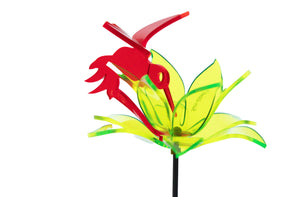 Sun-Glowz are beautiful hand made works of art for your home & garden. Sun-Glowz gathers any form of available light to produce a warm edge glow.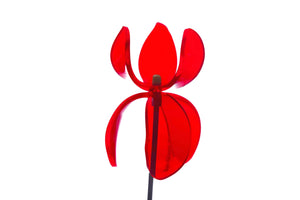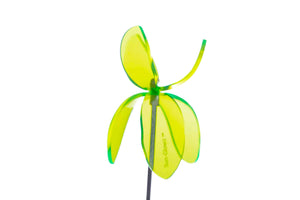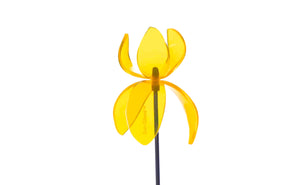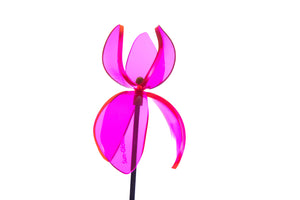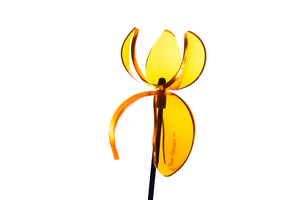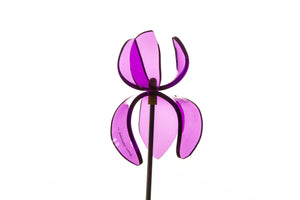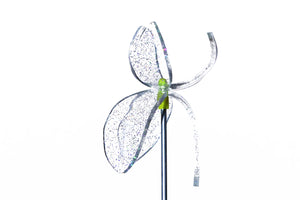 ABOUT OUR SUN CATCHERS
We turn invisible light into visible light! Sun-Glowz scoops up light rays and puts the gleam in our beautiful interior and outdoor landscape adornments. Thanks to unique materials embedded in our stunning pieces, the presence of even the dimmest of light instantly activates our suncatchers to produce a warm edge glow without the need for electricity. This eco-friendly system allows placement almost anywhere!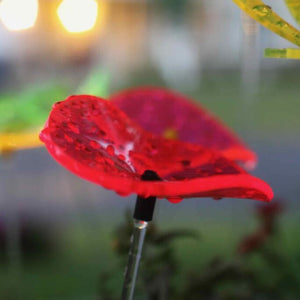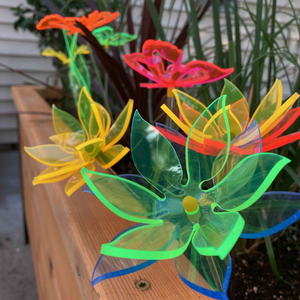 HOW IT WORKS
Sun-Glowz are modular, which allows you to mix parts to create your own personalized designs. When placed in direct sunlight, an image of the design is reflected on the sidewalk or any adjacent surface, creating a kaleidoscope of color. Sun-Glowz can withstand the harshest environments, so you can enjoy them year-round.